Tips for supporters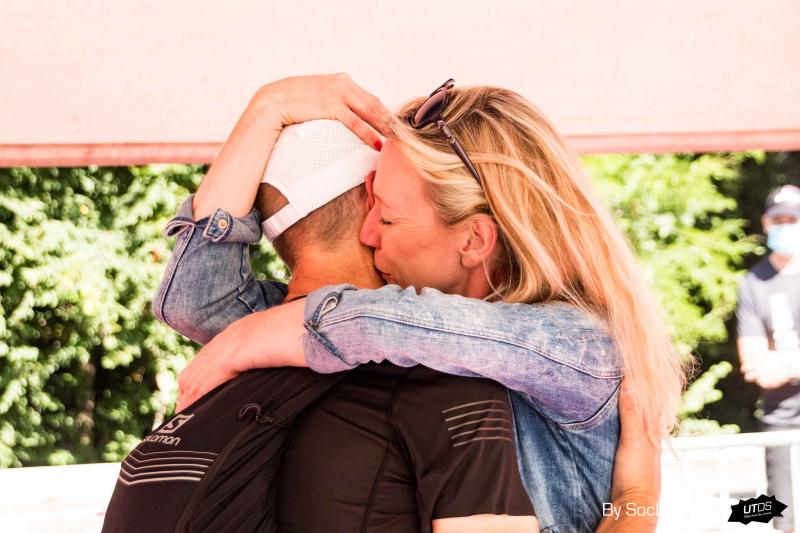 the Trois-Ponts centre
assistance
supply points
the basis of life
The accompaniment of a competitor by an ATV or motorized vehicule is strictly prohibited. The route is on a route frequented by hikers (adults and children). Respect for all users of the course is essential: do not shout, do not frighten…

⚠️ External assistance is only allowed in the supply areas set up by the organisation.
The crossing of hedges, fences, property walls, outside the passages provided for this purpose, is prohibited.
Participants and the public will ensure that the environment is respected by applying at least the following measures:
animals (dogs) kept on a leash
respect for the tranquility of wildlife, including amphibians and insects
respect for wild flora (no picking or taking of flowers or plants)
circulation of motorized vehicles prohibited on roads and paths
campfires and camping / bivouacs strictly prohibited
throwing and abandoning of strictly prohibited rubbish
compliance with road signs (application highway code)
respect of forest signage.